President's Welcome
The ARMA NJ Chapter welcomes you. Thank you for your interest and involvement.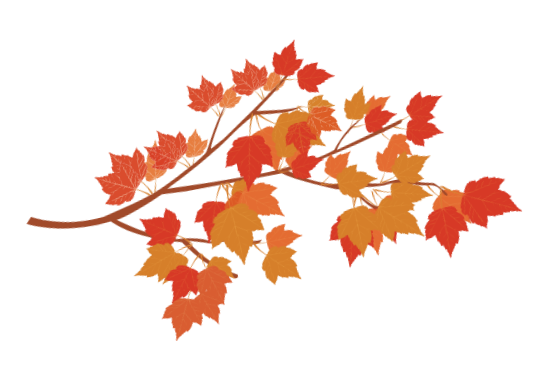 Fall is upon us, and while many of us are eyebrow-deep with work and back-to-school activities, records managers around New Jersey are excited about the opening of the 2019-2020 ARMA New Jersey Chapter season!

After taking a brief summer break following our (wildly successful!) 2019 INFORM conference, the board of directors of the ARMA NJ Chapter met in August to plan the educational and networking events that we will offer to our membership and guests this year. We have an excellent line-up prepared for you and we earnestly hope that you will find this year's programming educational, fun, and truly beneficial to your professional development. We are fortunate to have a fully-staffed board this year, and I am grateful to work with people who bring such energy and passion to supporting the goals of our members. Please see the board of directors roster, below, and make sure to introduce yourself to us and let us know what you hope to get out of your ARMA NJ experience. We still need volunteers to help support our team. We would love to have you participate in chapter activities, whether you are volunteering your ideas or your time (or both). We're listening!

Please bookmark www.armannj.org and visit often for news, information on upcoming events, and to connect with our many business partners. I am looking forward to seeing you at our season-opening event at The Rutgers Club on September 25, sponsored by Access®, and at our other events throughout the year. I'm excited about what we can do together!
With best wishes,
Anne Marie
President ARMA NJ Chapter

The 2019 - 2020 ARMA NJ Board Planning Session
ARMA NJ Chapter Board of Directors 2019-2020
Anne Marie Phillips, President
Lori Green, Executive VP
Angel Ramos, Secretary
Pauline Drummond, Treasurer
Seth Beim, VP Sponsorship (member)
Marvin Parker, VP Sponsorship (vendor)
Dana Van Deusen, VP Membership
Jacki Cheslow, VP Professional Development
Lucy Rieger, Past President
Ann Gorr, Past President
Mary Hamm, Director
Jim Koziol, Director
BJ Johnson, Director
Tony Abbate, Chapter Historian